GET EXPERT & TRUSTED AUTO REPAIR SERVICES

Located in the heart of Franklin Square, NY. Get the best valued high quality auto repair from the most honest ASE certified technicians on Long Island.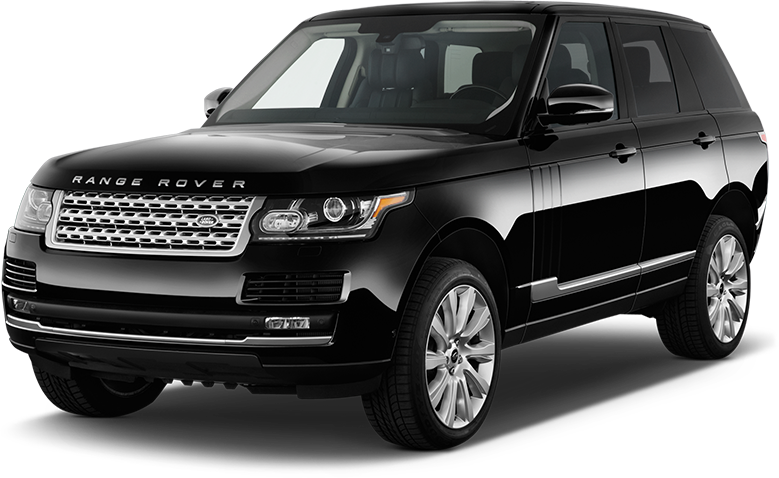 Oil Change
Keep your engine running smoothly with our fast and affordable oil change services, book your appointment today!
Auto Repair
Our certified technicians provide expert auto repair services for all makes and models - schedule your service now!
Tires & Wheels
Enhance your driving experience with our selection of top-quality tires and wheels - shop now and save!
Sell Cars
Say goodbye to your old car and get top dollar with our hassle-free selling process,  get a quote now!
Buy USed Cars
Find your dream car at a fraction of the cost with our wide selection of high-quality used cars browse inventory today!
Car financing
Get the car you want with affordable financing options tailored to your needs, apply now and get pre-approved!

Quality Auto Repairs at Your Convenience. Explore Our Wide Range of Services.
Oil Change
Keep your vehicle running smoothly with our affordable and efficient oil change service.
Car Engine Repair
Trust our experienced technicians to diagnose and repair any engine problems your vehicle may have.
Brakes & Pads
Ensure your safety on the road with reliable brake services, inspections, repairs, and replacements.
Batteries
Stay powered up on the road with our high-quality battery replacement options and diagnosing services.
Tires And Wheels
Maximize vehicle performance with new tires and wheel services.
CV joints & Etc
Let our skilled technicians repair and maintenance any structural cv joints and more.
Schedule Your Appointment Now!
Get an Estimate Quotation
Tell us what your car needs or ask a diagnostic
Call and Book an Appointment
Bring your car in for repairs.
Get Your Car Fixed
Your car is returned in a timely manner at a reasonable price.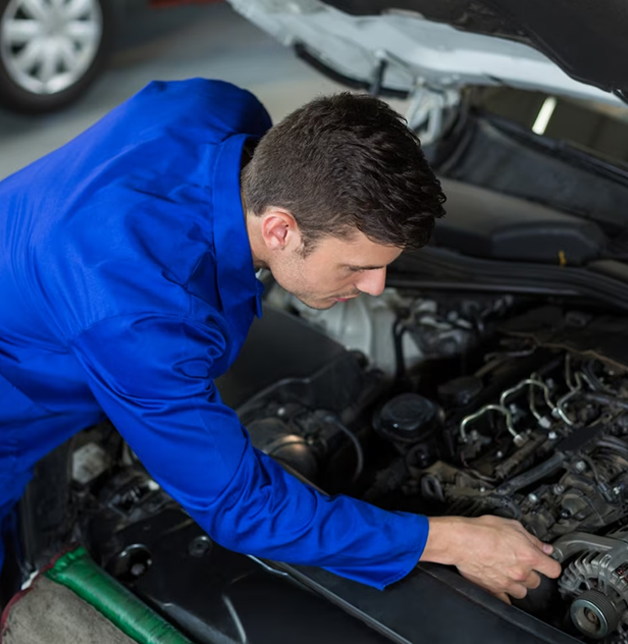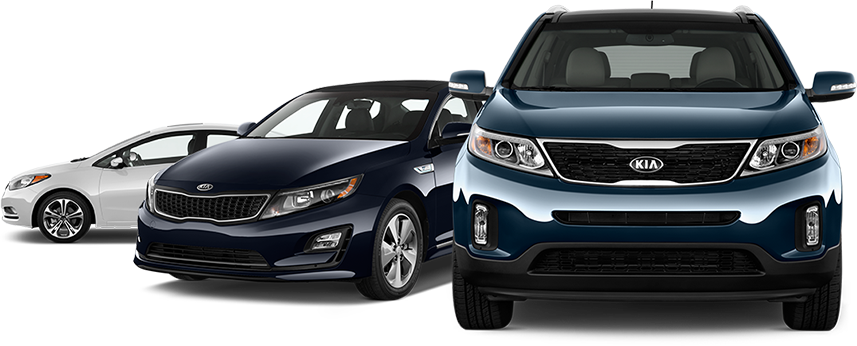 Why TRUST EVERYTHINGAUTO.COM?
We've Provided Expert & Honest Service On LONG ISLAND For Over 12 Years
Everything Auto is a family-owned and operated automotive repair center and fully licensed and bonded auto broker. We are located at 980 Washington St. Franklin Square, NY 11010 and we serve customers from all over New York City, including but not limited to, Valley Stream, NY, Long Island, NY, Nassau County, NY, Queens, Brooklyn, and other surrounding areas. We're open Monday through Saturday from 8:00 AM – 7:00 PM. Customers have the option to call us ahead of time to schedule an appointment so we can make space to get their car in for repairs and back on to the road as soon as possible!

Buy & Sell Cars
Upgrade to a new ride without the hassle of repairing your old car - sell it to us or trade it in for something better. Explore our inventory and get started today!