Repair. Maintenance. Service. Since 2009
we make it easy to get auto repairs and services.
we cover many auto repair services including: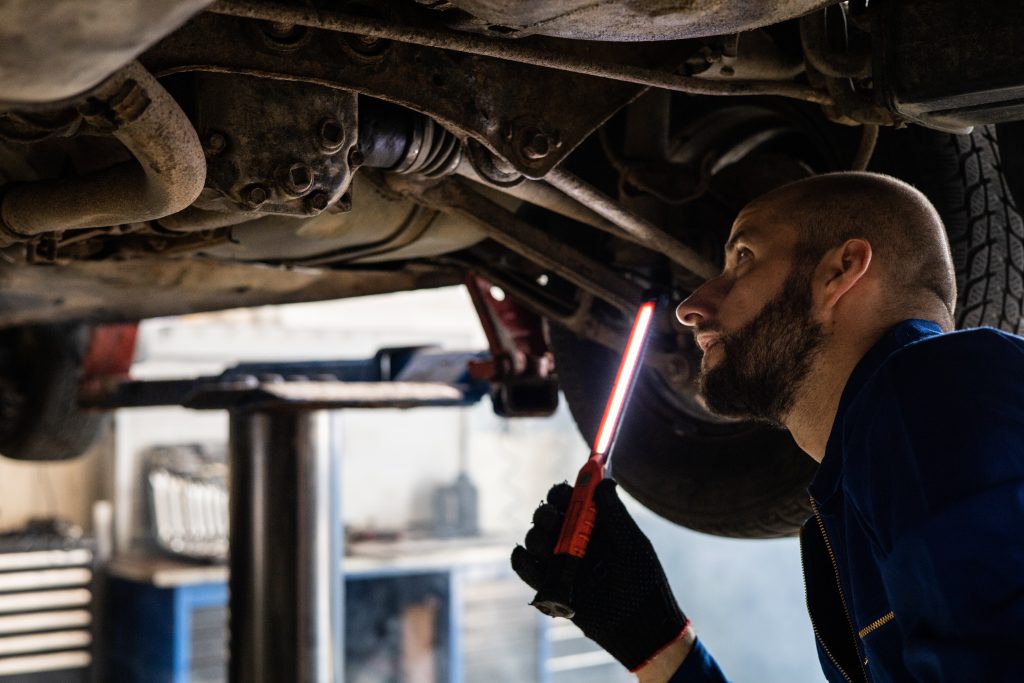 long island auto repair shop
We handle all major or minor repairs for all makes and models!
Oil Change
Keep your vehicle running smoothly with our affordable and efficient oil change service.
Car Engine Repair
Trust our experienced technicians to diagnose and repair any engine problems your vehicle may have.
Brakes & Pads
Ensure your safety on the road with reliable brake services, inspections, repairs, and replacements.
Batteries
Stay powered up on the road with our high-quality battery replacement options and diagnosing services.
Tires And Wheels
Maximize vehicle performance with new tires and wheel services.
CV joints & Etc
Let our skilled technicians repair and maintenance any structural cv joints and more.
Steering & Suspension
Keep your vehicle's handling smooth and safe with our expert steering and suspension services.
Exhaust & Mufflers
Reduce noise and improve your car's performance with our top-notch exhaust and muffler services.
Auto A/C Repair
Stay cool and comfortable on the road with efficient air conditioning repairs and maintenance.
Exhaust & Catalytic Converters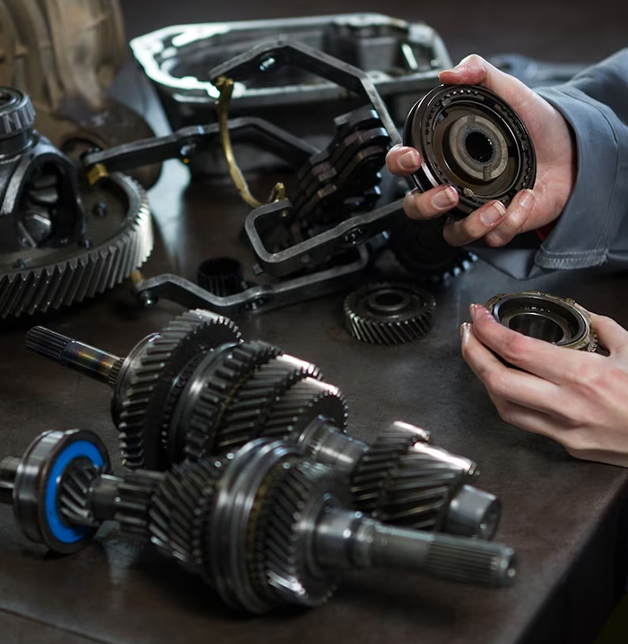 From stock repairs to performance additions, we can do it all! Just Ask!
Very pleasant and straightforward with fair pricing. Will 100 percent use the again.
Great experience….staff is extremely knowledgeable and helpful.
AWSOME VERY FRIENDLY. GREAT PLACE TO TAKE YOU CAR. I only trust you guys to work on my car. 👏👍🙂
It was my first time going there for an inspection and tire rotation. They were very kind and respectful. They took care of my vehicle while I waited. It was done in a timely manner and explained what they did. I didn't feel like this business was going to rip me off with unnecessary nonsense. I will recommend them and glad I found a dependable local business.
I brought my car in for a simple oil change. While I was waiting, the mechanic tells me that I needed new struts. I told him that the car rides perfectly. He shows me a fresh wet spot by the strut and says that it's leaking. I told him that I wasn't able to change it now. When I arrived home I decided to jack the car up and check underneath. Upon further inspection, I noticed that the oil was fresh. I'm certain that he tried to scam me for a couple of hundred dollars. I immediately lost trust in him and checked the work that he did regarding the oil change. It was a good thing I did because the bolt on the oil pan that's used for draining the oil was completely loose and oil was already leaking from there. Next I opened the hood and saw that the oil filter was loose also, but how? He just worked on it. I understand that, by reading the positive reviews, there are people who have had good experiences with this business, but unfortunately I'm not one of them. Buyer beware
Josh and his team are very knowledgeable and will tell you what the problem is and all your options to fix them, straight-up honest and fair!